About Fort Lauderdale Hair
Who We Are
Fort Lauderdale Hair is the premiere hair salon for healthy hair color, hair extensions, custom cuts and more. We're a team of highly trained hair experts whose sole mission is to reveal the best you.
We can take your hair from bland brown to the multi-dimensional color you want (we've seen your Pinterest board). Or we can add va-va-volume to your look with our hand-tied, custom colored hair extensions. Best of all, our salon and staff will make you feel at home from the minute you walk through our doors. No uptight hair stylists, no judgy receptionists; just real people who happen to be bad@sses when it comes to all things hair. No biggie.
One thing that sets us apart from other salons is our unwavering commitment to healthy hair. You'll never see us sacrificing quality for a buck. In fact, one thing you may hear us say is "trust the process."
Drastic changes to your hair can cause long-term damage, which is why we set the proper expectations upfront to give you hair that not only looks great but feels great. So if you're looking to go from brunette to platinum blonde in one visit, we'll recommend a good wig shop. But if you're looking to achieve Instagram-worthy hair with hair stylists that care, you've come to the right place.
Know More
We are creating the osmosis between beauty, art, fashion, earth, and Chemistry.
The combination of art, science, comfort, and beauty is an experience that is both exhilarating and grounding. It is a rare opportunity to see the world through a new lens and to appreciate the intricate details that make up our world.
This experience is one that you will remember for a lifetime. (or at least until your next hair appointment) For us, it's not just about a hair appointment; it's about the experience and the healthy end results.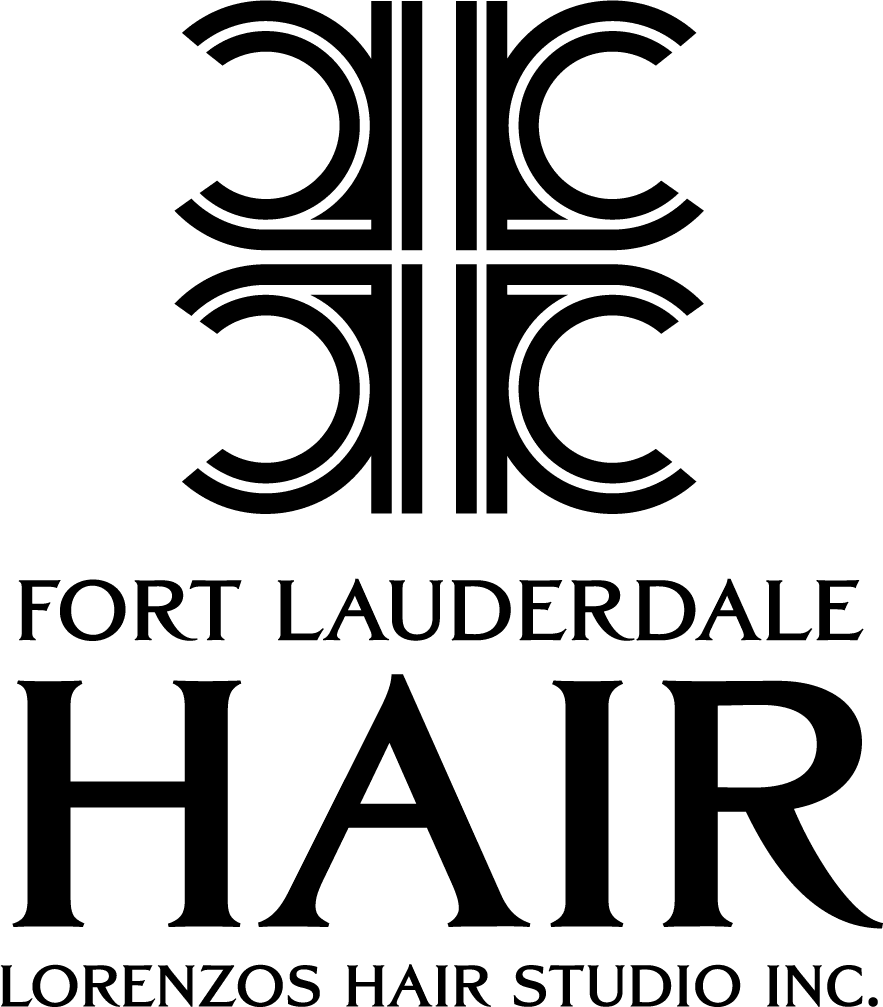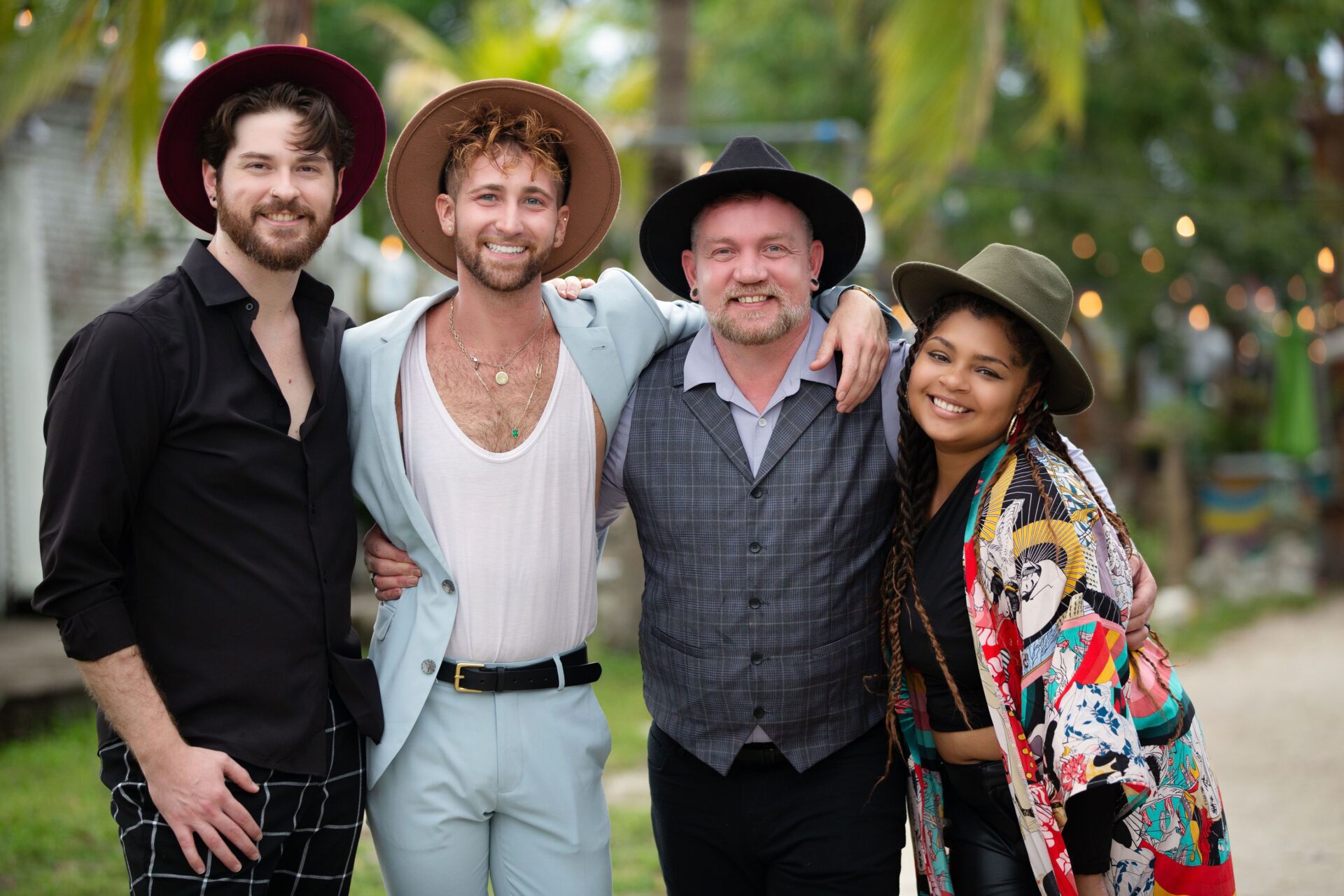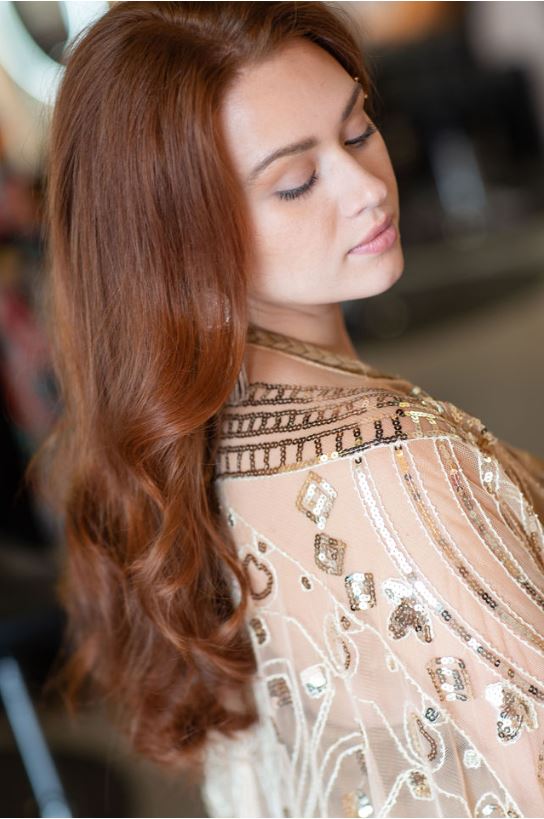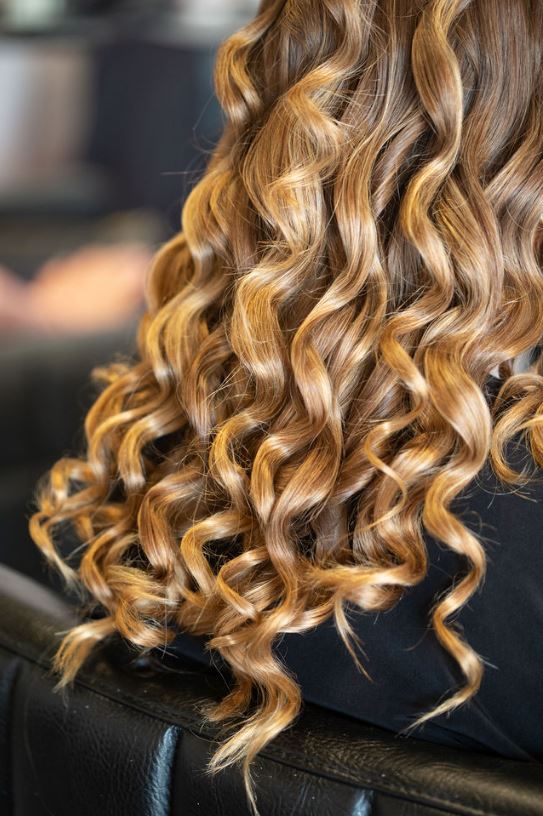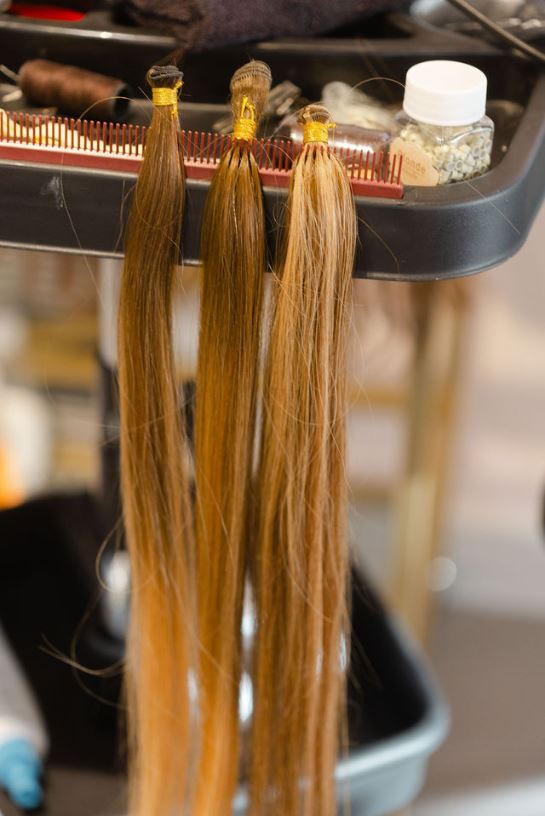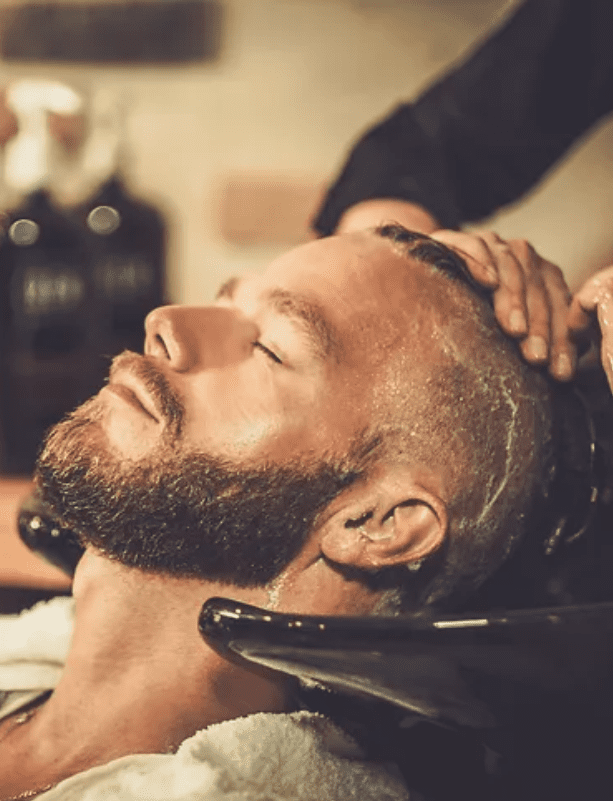 Our Team
Meet our hair artists.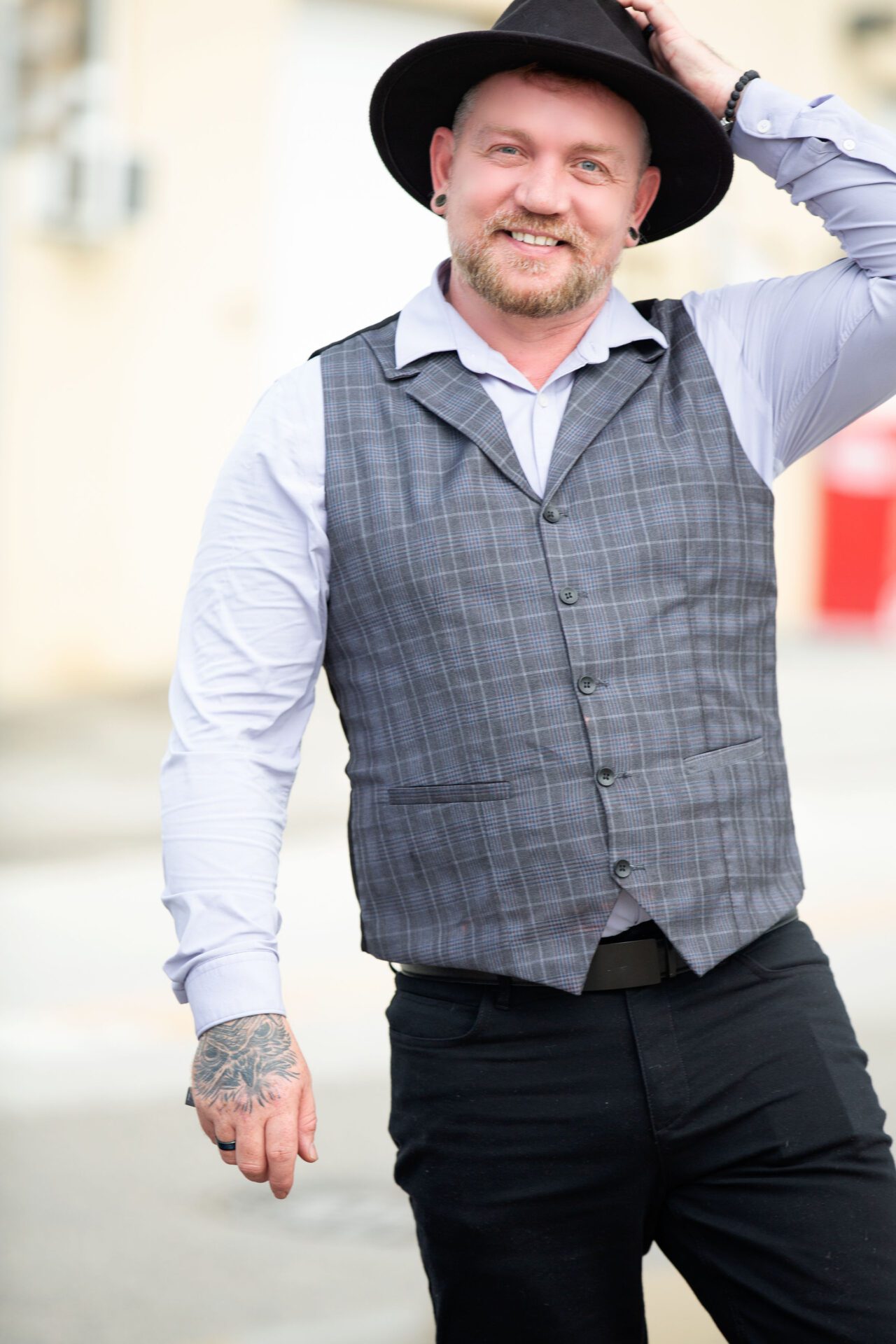 Lorenzo L
Master Hair Color Artist / Hair Extension Artist
– Salon Owner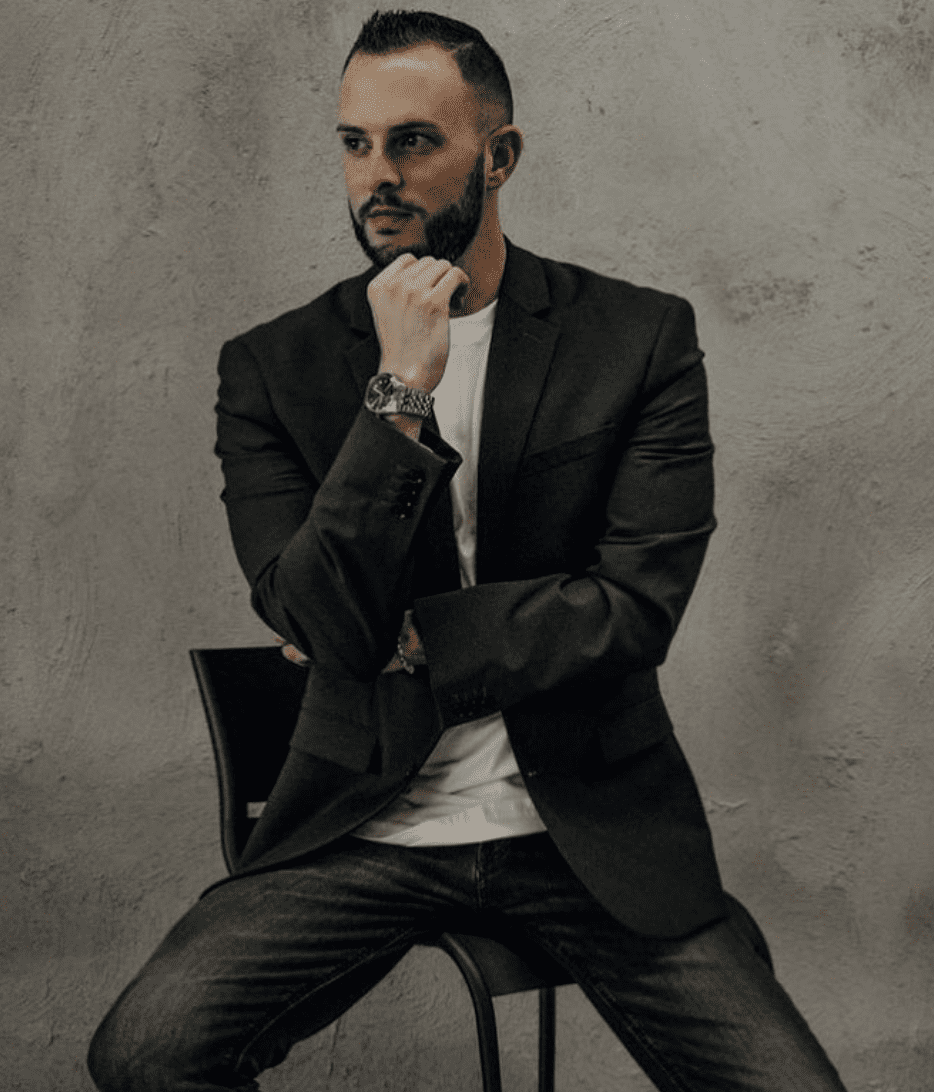 David J
Hair colorist and stylist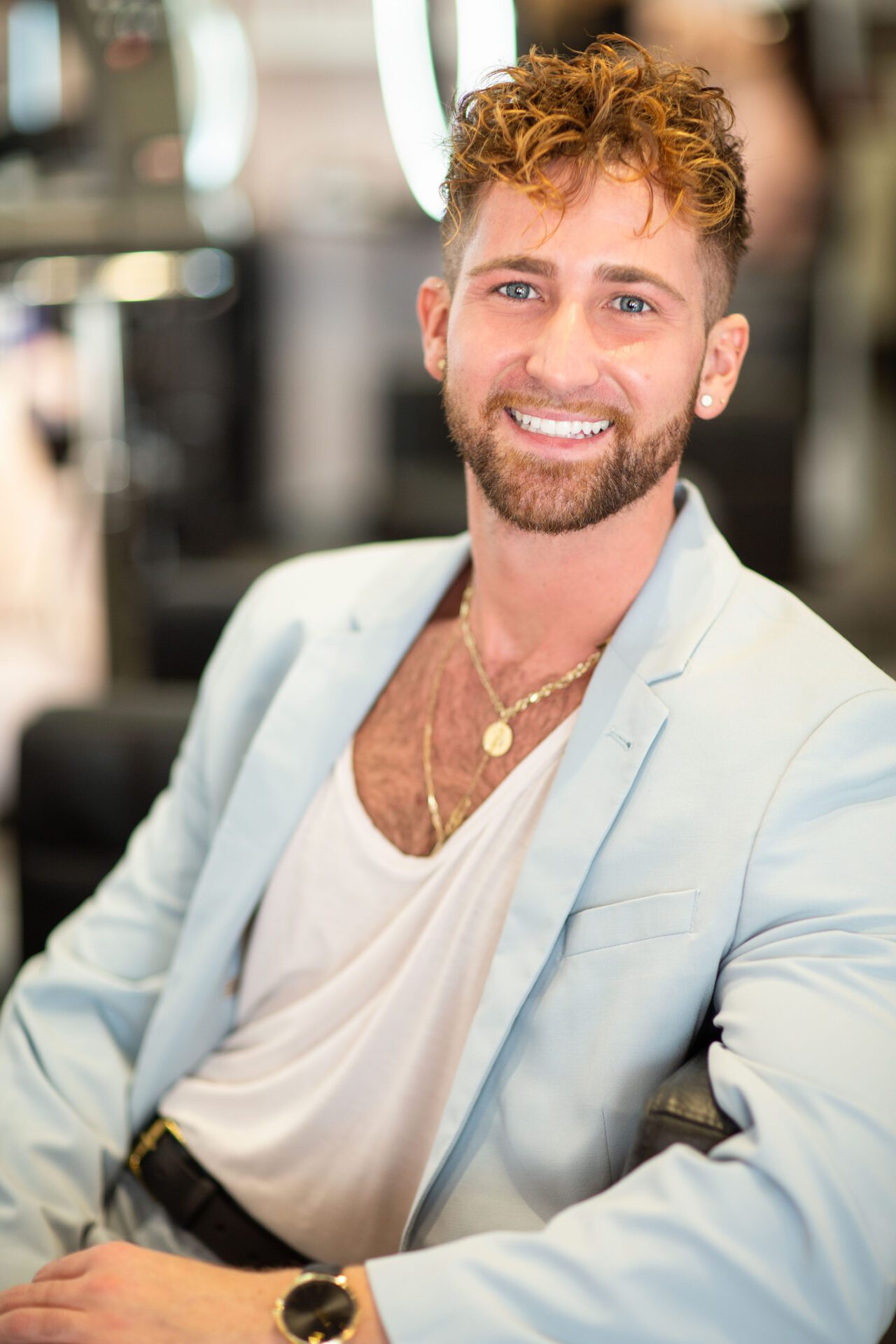 Zachary T
Master Stylist / Hair Colorist
– Artistic Director