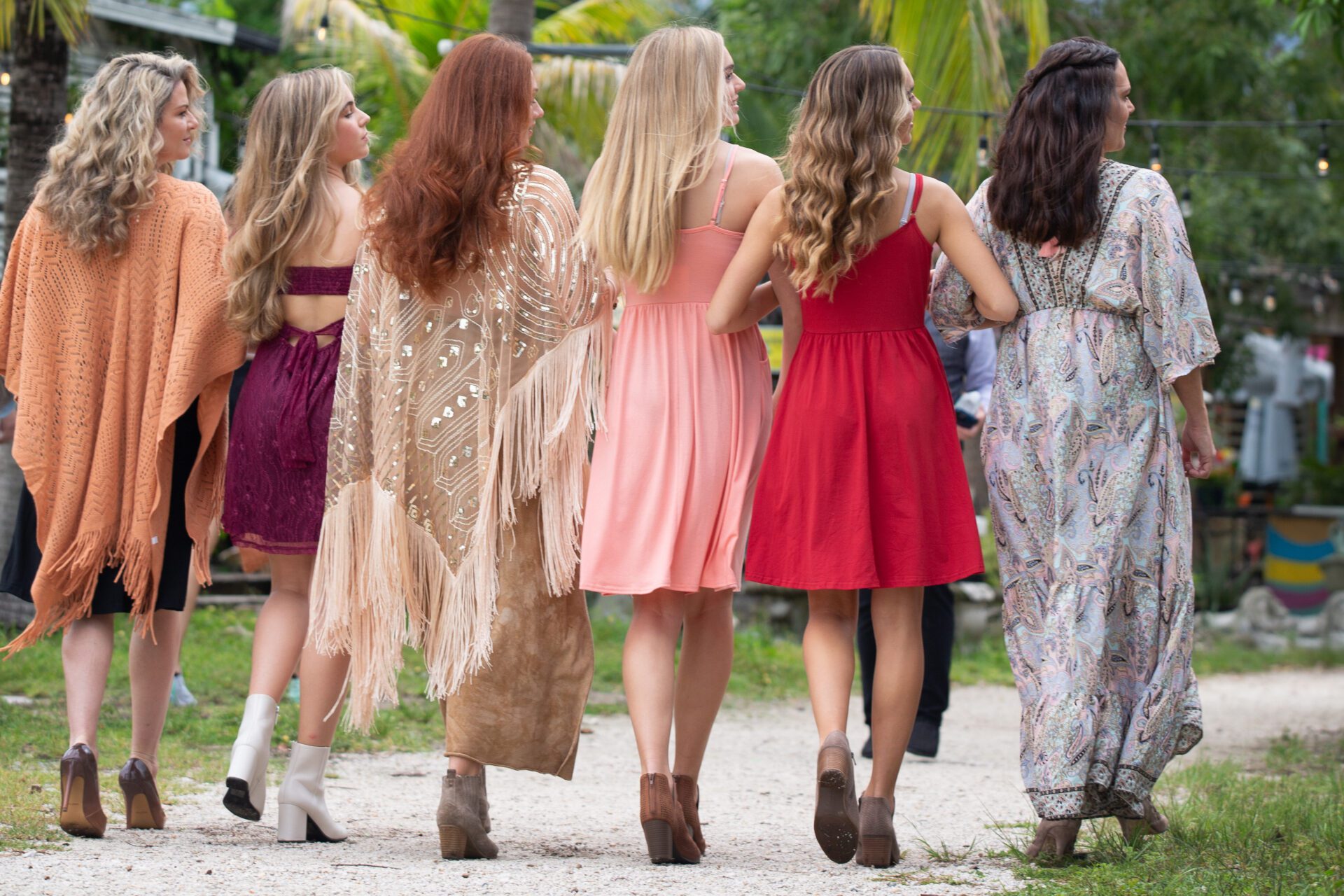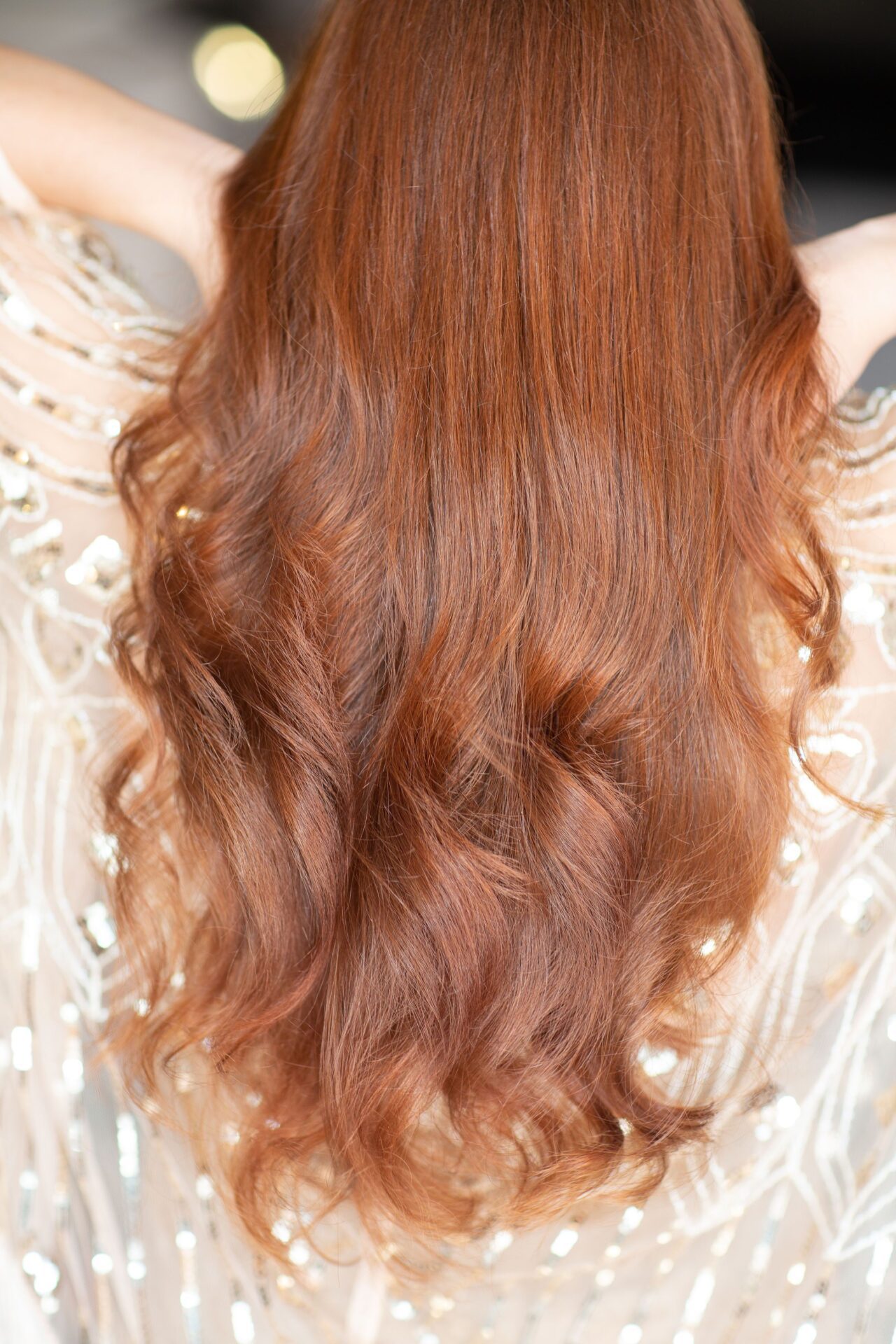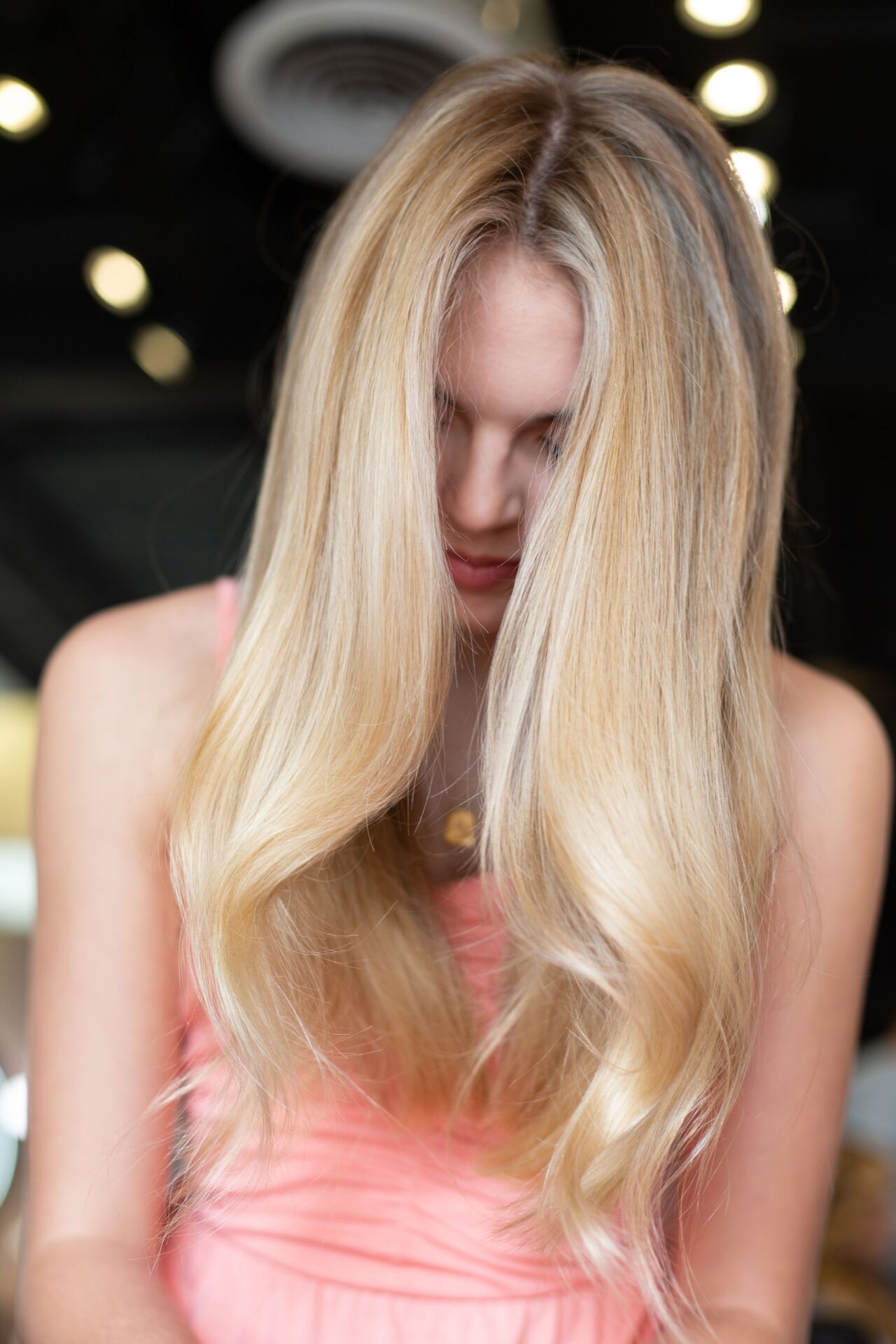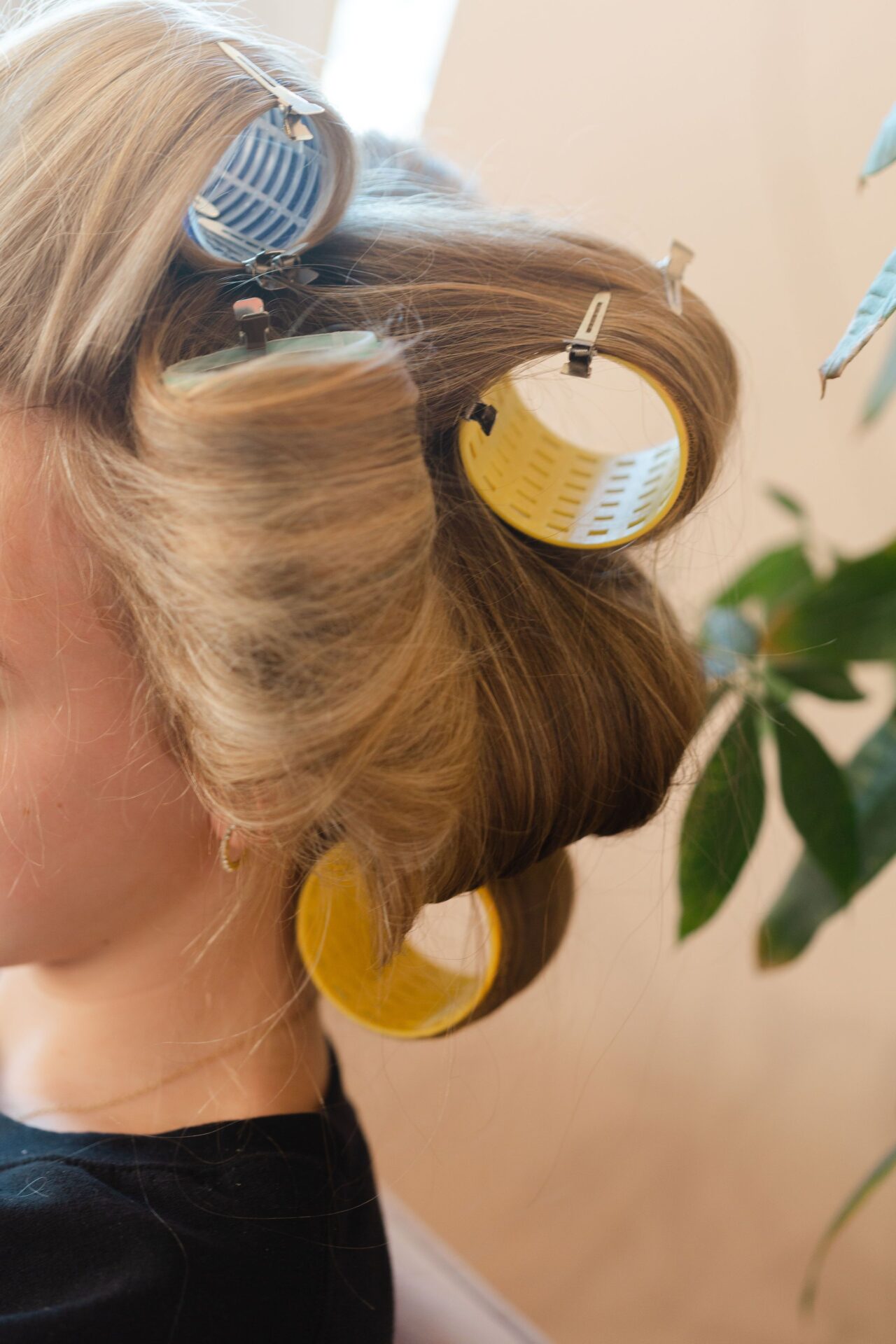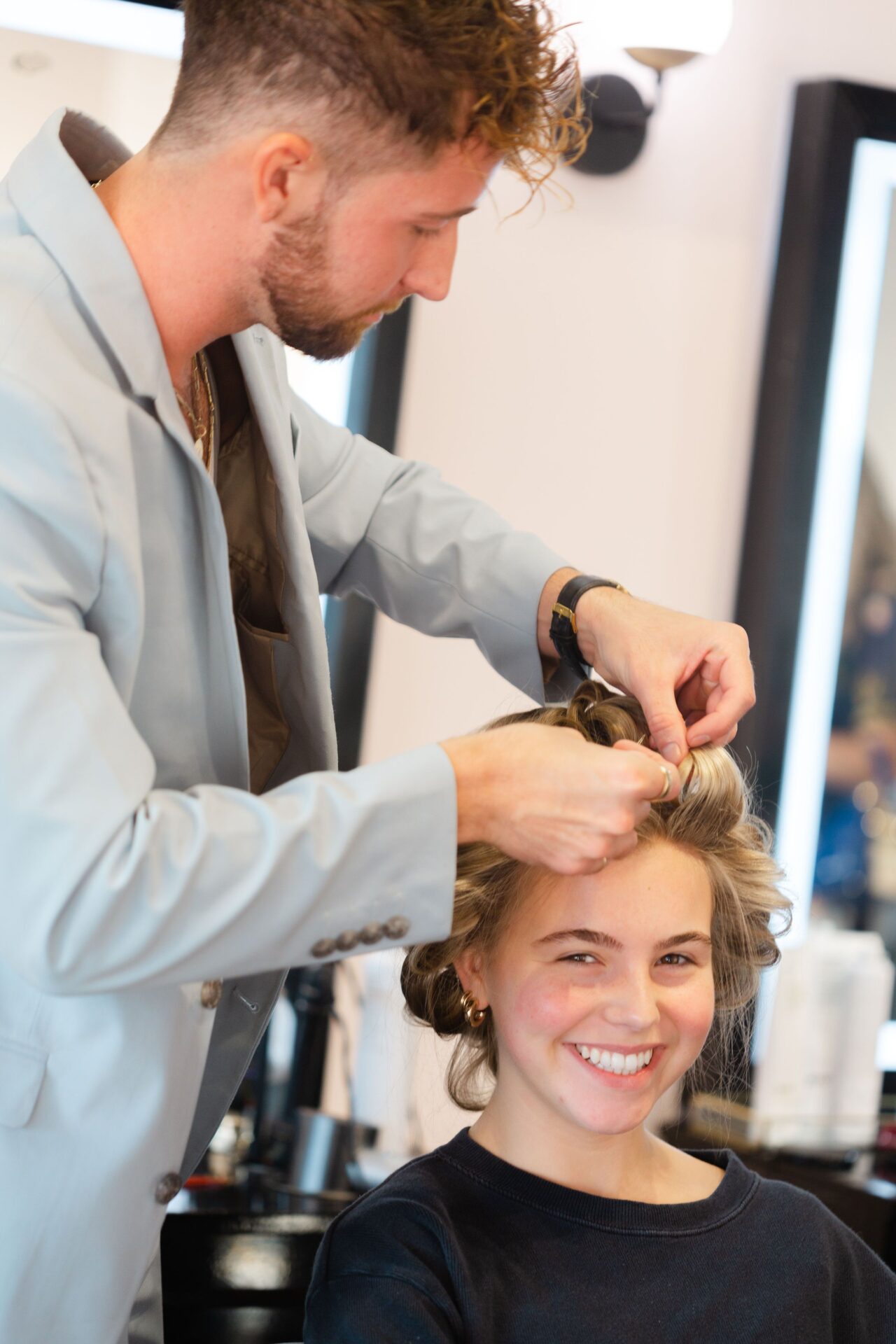 Experience An Absolute Hair Transformation
Our hair stylists are experts at creating phenomenal looks that combine science, beauty, and fashion into a work of art.
We care about you, the guest, we care about your hair's health, we care about the planet, what we put into the earth and on your head.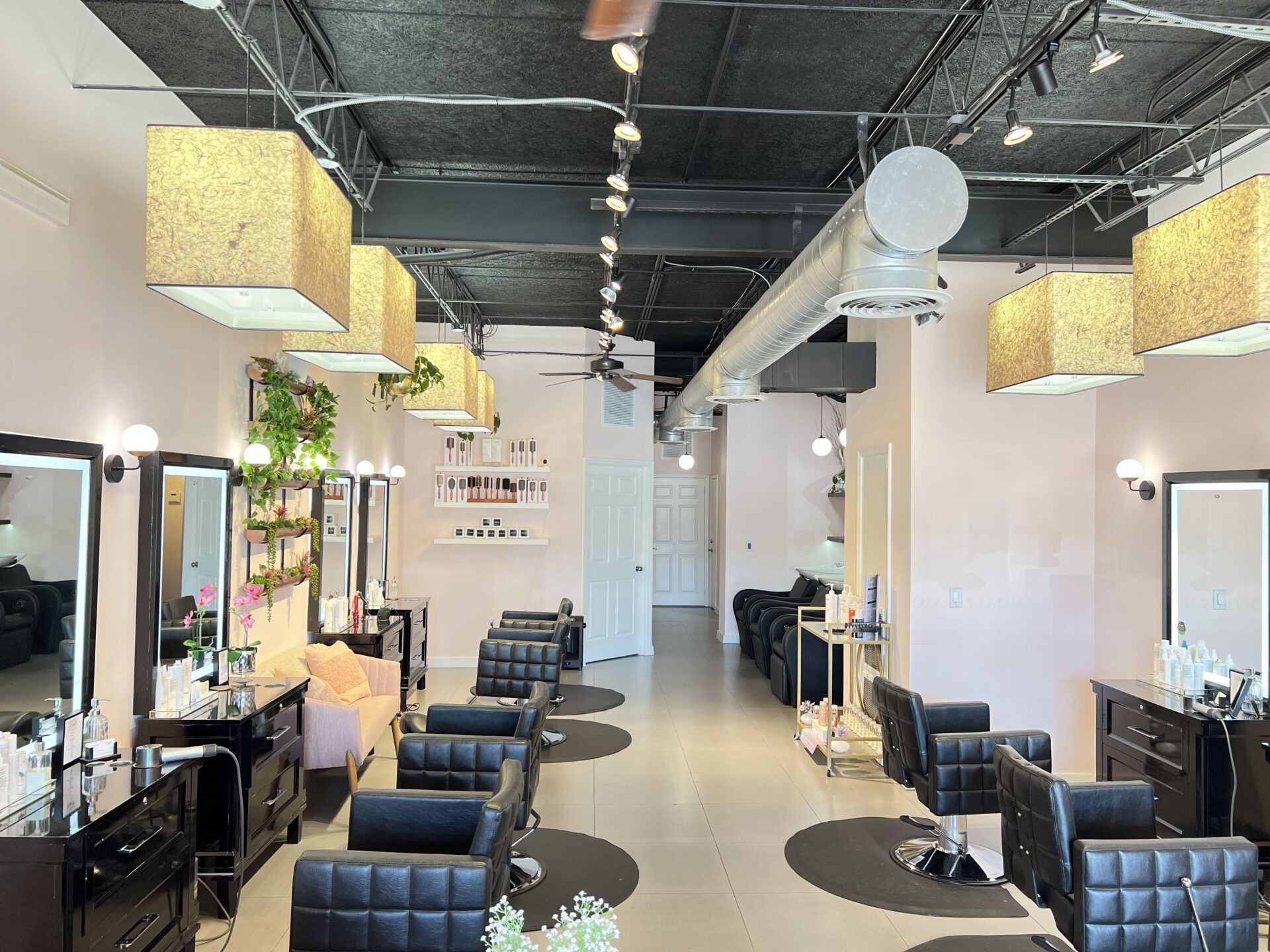 Every Salon Visit Should Be Relaxing and Luxurious
Welcome to Fort Lauderdale Hair! We're so glad you found us. If this is your first time here, let us introduce ourselves. We're a team of highly trained hair experts who love making our clients' "hair dreams" come true. From hair extensions to color transformations, we do it all. Full disclosure…we're slightly obsessed with healthy hair. That means our goal is always to take your hair to the next level without sacrificing its health. We use the best hair coloring, highest quality shampoos and conditioners and top of the line treatments to ensure you walk out with healthy, bouncy hair. So if that sounds good to you, let's take our relationship to the next level.
Curious as to what you can expect from us? When you come to Fort Lauderdale Hair for the first time, you'll be greeted by our staff and handed a beverage of your choice (mimosa or sparkling water with your blowout? Yes please!) Then you'll sit with your stylist to discuss what you're looking for and well, just chat. We want to see your Pinterest boards, Instagram feed and magazine clippings—we're here for it. Our consultations are a 2-way conversation where you tell us what you want and we make recommendations based on your budget, lifestyle and schedule. Once we've agreed on a look, we'll get to work! Oh—did we mention that all new clients get a goodie bag full of samples and free deep conditioning treatments? Yea, that happens here.
We're a team of highly trained hair experts whose sole mission is to reveal the best you.
We can take your hair from bland brown to the multi-dimensional color you want (we've seen your Pinterest board). Or we can add va-va-volume to your look with our hand-tied, custom-colored hair extensions.
Best of all, our salon and staff will make you feel at home from the minute you walk through our doors. No uptight hair stylists, no judgy receptionists; just real people who happen to be bad@sses when it comes to all things hair. No biggie.